You are on a diet and have probably removed the pasta packages out of the kitchen or put them in a closed cupboard. A new study says pasta, a beloved food in the Mediterranean diet, can be good for your health and does not make you fat. Researchers in Italy evaluated the association of pasta intake with body mass index (BMI) and found a negative association.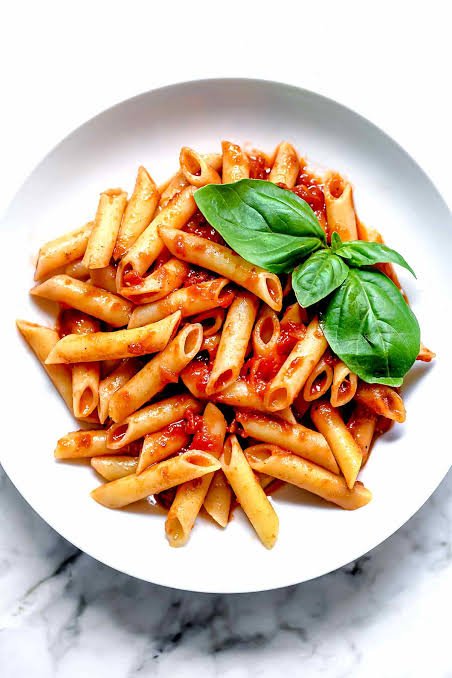 As a traditional component of the Mediterranean diet, pasta consumption was negatively associated with body mass index (BMI), waist circumference and waist-to-hip ratio and with a lower prevalence of overweight and obesity," the researchers said in Nutrition and Diabetes.
Carried out by the IRCCS Istituto Neurologico Mediterraneo Neuromed, the study examined the eating habits, BMI, waist circumference, and waist-to-hip ratio of 23,000 Italian men and women – 14,402 participants over the age of 35 from the Molise region and 8,964 people over the age of 18 from all over Italy. The findings also say pasta consumption can even help you lose weight. Because pasta is a staple food of Italian cuisine, the results from Italian scientists are not very shocking, but many studies already demonstrated how the Mediterranean diet is one of the healthiest nutritional regimes, even with regards to weight control.